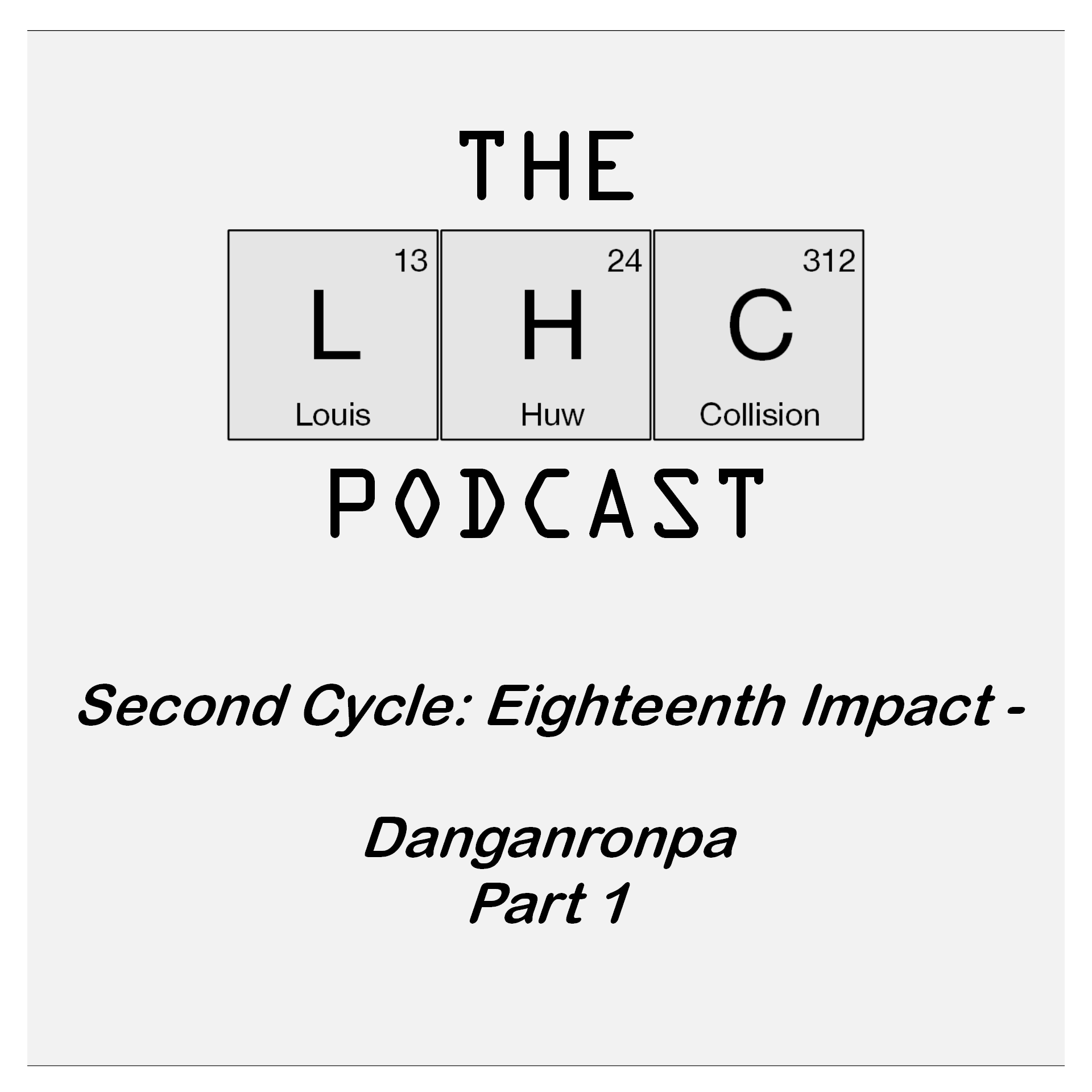 Second Cycle: Eighteenth Impact - Danganronpa Part 1
Sep 17th, 2018 by thelhcpodcast
Hello and welcome back to the LHC!
A mysterious bear has locked up in this recording booth and won't let us go until we kill each other...
At least it will be easy to identify the murderer!
While we try to find a good killing method we will be talking about the Danganronpa series, which is on both PSP, PS Vita and PS4 and well worth playing if you like dark, depressing stories of murder and betrayal.
As always you can email us at: thelhcpodcast@gmail.com
And find us on twitter:
The LHC Podcast: @thelhcpodcast 
Louis: @YeoPsmith
Share