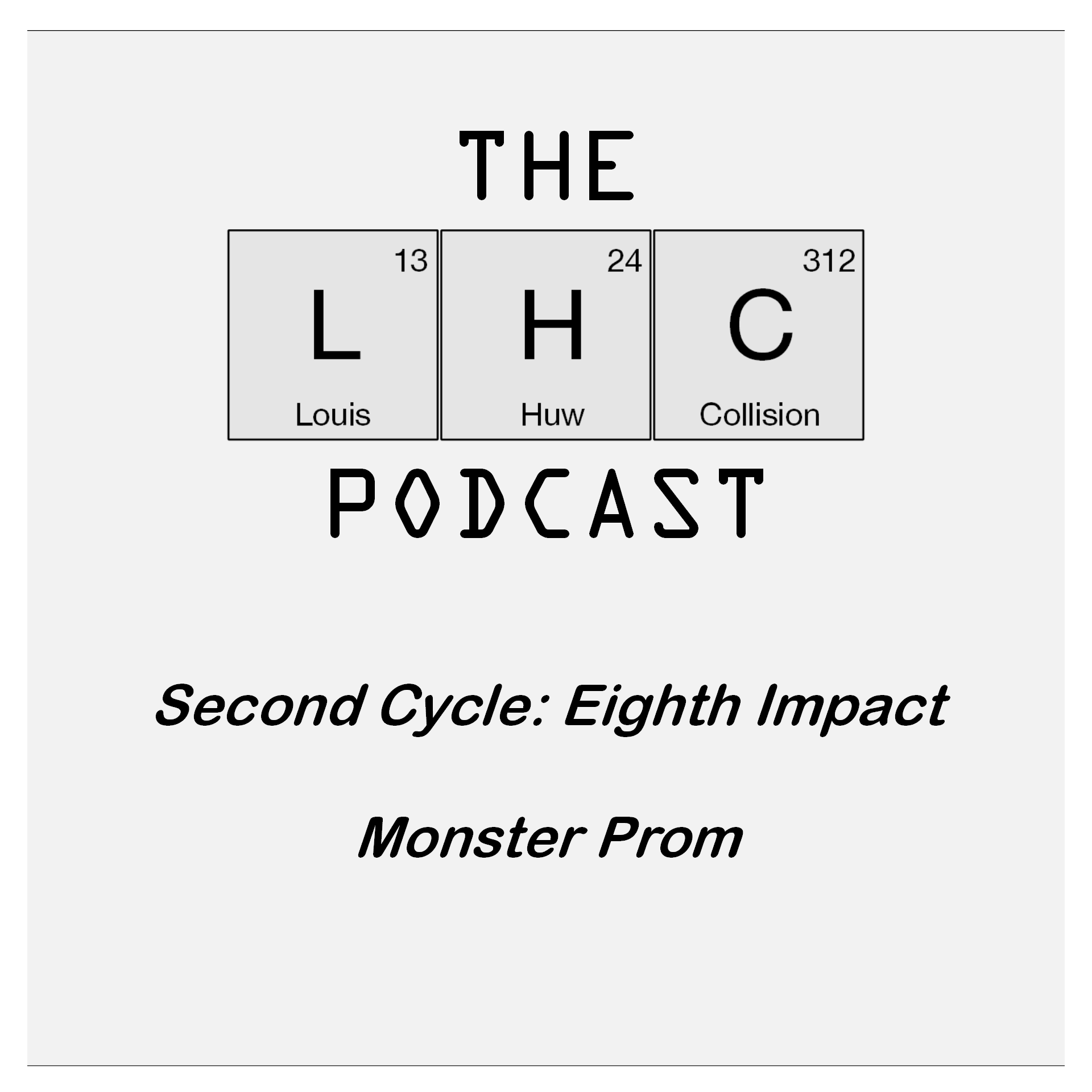 Second Cycle: Eighth Impact - Monster Prom
May 28th, 2018 by thelhcpodcast
Hello and welcome back to the LHC!
This week we will have to be brief, Prom is only 3 weeks away and I still need to find a way to get that Kraken's number!
It turns out that when Huw and Louis are not recording they compete to see who can date various monsters in the fabulous new game Monster Prom!
If you want to share in the fun Monster Prom can be found on Steam: https://store.steampowered.com/app/743450/Monster_Prom/
As always you can email us at: thelhcpodcast@gmail.com
And find us on twitter:
Huw: @Oglar27
Louis: @YeoPsmith
Share