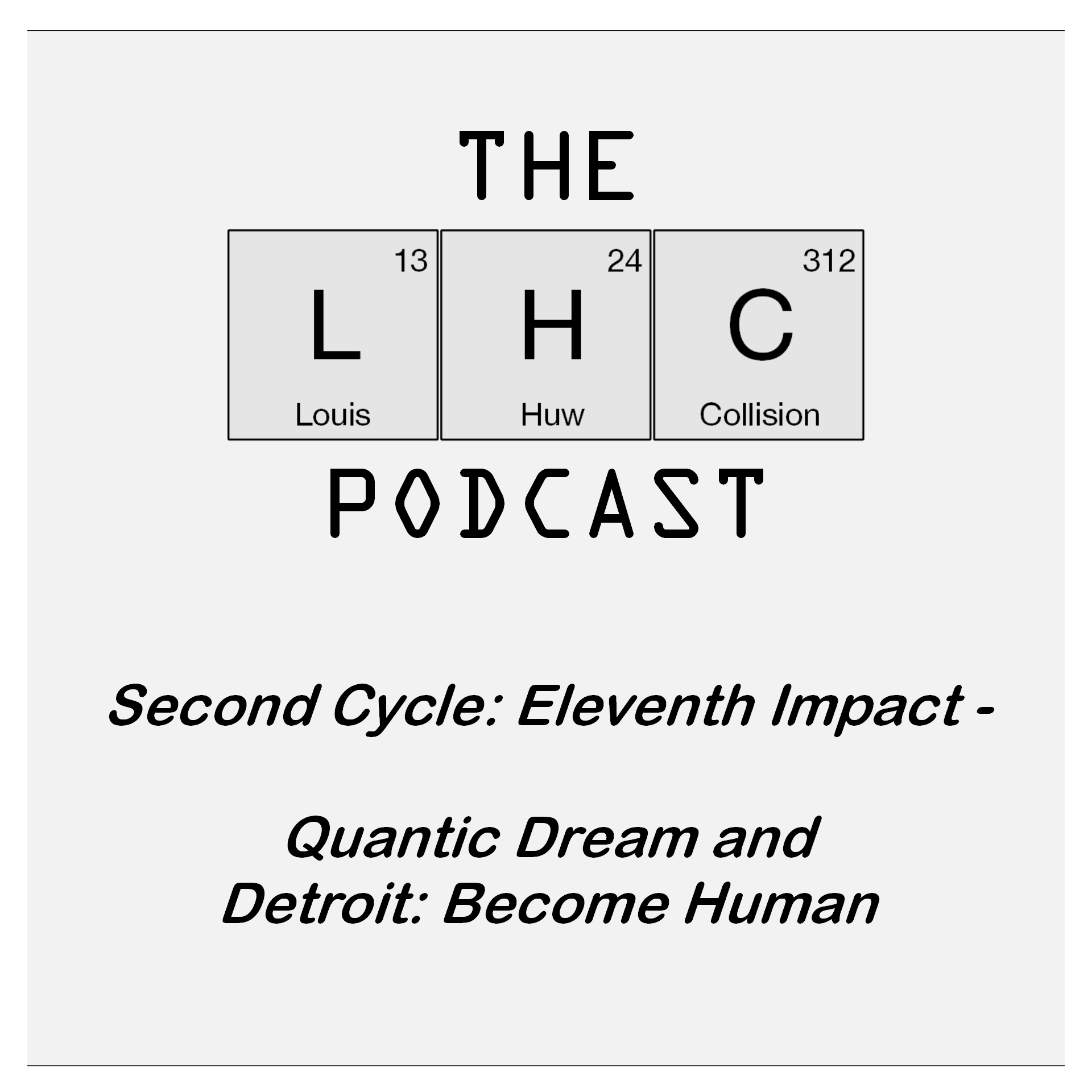 Second Cycle: Eleventh Impact - Quantic Dream and Detroit: Become Human
Jun 25th, 2018 by thelhcpodcast
Hello and welcome back to the LHC!
This week we are thinking back on all the times we pressed X to not die, Square to dodge and repeatedly tapped R1 to make Ellen Page slam her head into a tree.
It's tough to say that we "like" the Quantic Dream games, but we certainly like talking about them so we present the first of two parts themed around the new Quantic Dream game Detroit: Beyond Human.
As always you can email us at: thelhcpodcast@gmail.com
And find us on twitter:
The LHC Podcast: @thelhcpodcast 
Louis: @YeoPsmith
Share