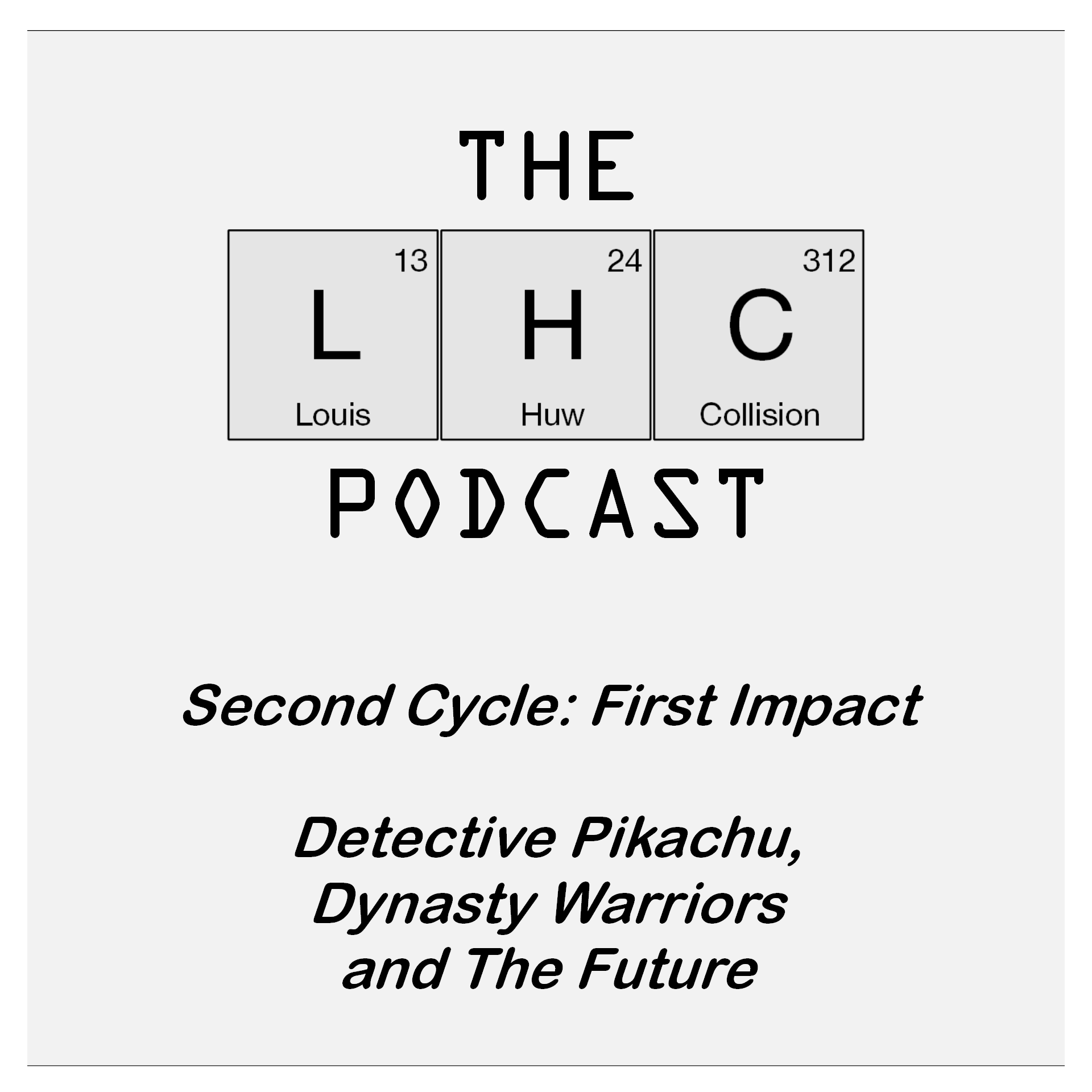 Second Cycle: First Impact - Detective Pikachu, Dynasty Warriors and The Future
Apr 9th, 2018 by thelhcpodcast
Welcolme back to the LHC!
We have had a short hiatus after finishing what we think of as our first season and after long, long discussions about logistics and style we present the Second Cycle!
We will be shortening the episodes (and hopefully releasing more frequently) as well as focusing more on the discussion rather than the subject in question.
In our first episode we discuss the new Detective Pikachu game, the old (and new) Dynasty Warriors series, geopolitics and the future (both of the LHC and the world!)
We hope you enjoy the new (and hopefully improved) LHC and we will see you soon!
Notes and Links:
Detective Pikachu: https://en.wikipedia.org/wiki/Detective_Pikachu
Dynasty Warriors Movie: https://youtu.be/SXcSWyhJwBs
Universal paper clips: http://www.decisionproblem.com/paperclips/index2.html
The Year 12,018 Calendar: https://youtu.be/4ClLMrfYmmw
As always you can email us at: thelhcpodcast@gmail.com
And find us on twitter:
Huw: @Oglar27
Louis: @YeoPsmith
Share