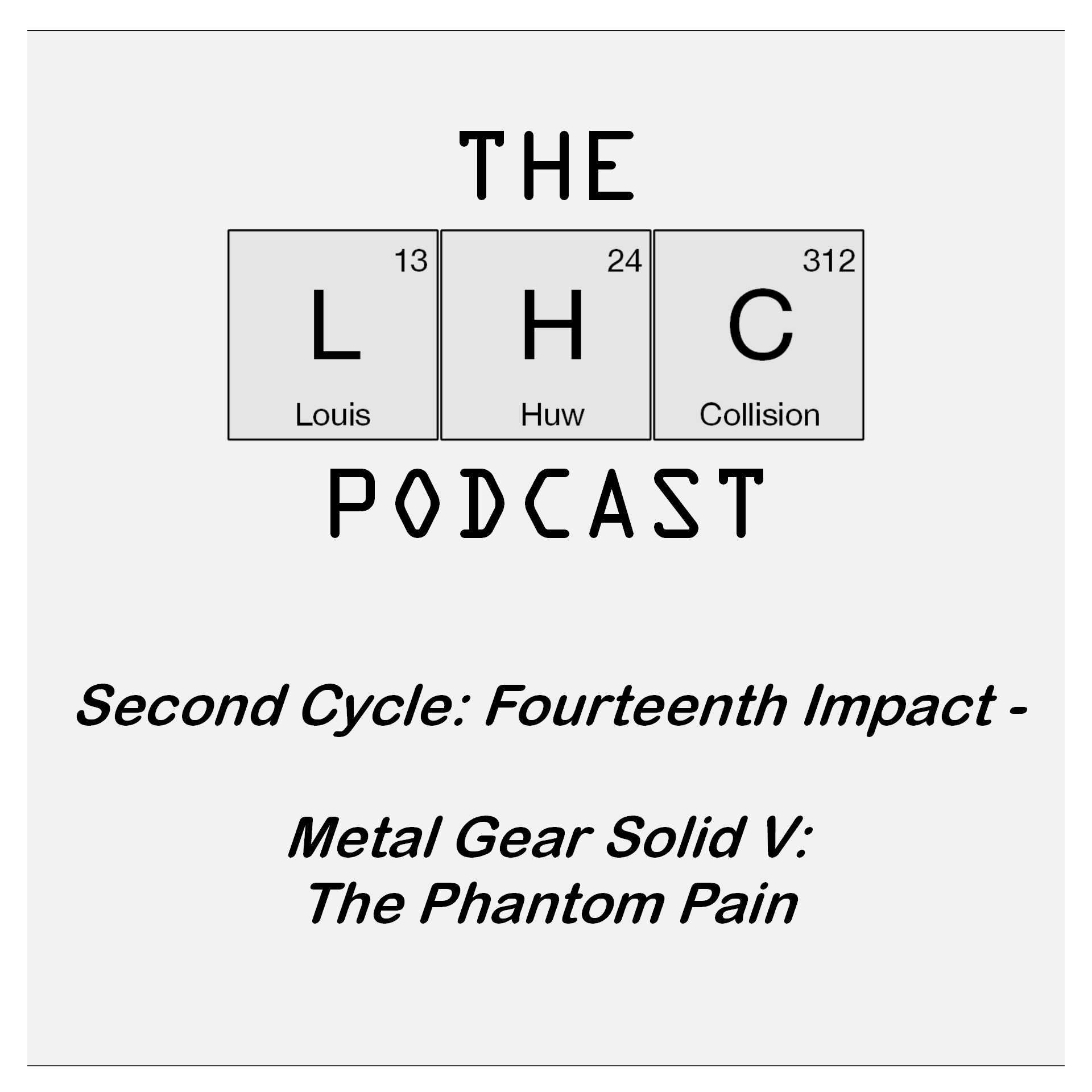 Second Cycle: Fourteenth Impact - Metal Gear Solid V: The Phantom Pain
Jul 16th, 2018 by thelhcpodcast
Hello and welcome back to the LHC!
After we established that the Metal Gear series was strange we decided to take a more indepth look at one of the only installments Huw has really played: Metal Gear Solid V - The Phantom Pain.
There will be men on fire, strange gasmask children, balloons, bigger balloons and flying tanks (because of balloons) so sit back, relax and strap on a balloon as we explore MGSV:TPP!
As always you can email us at: thelhcpodcast@gmail.com
And find us on twitter:
The LHC Podcast: @thelhcpodcast 
Louis: @YeoPsmith
Share