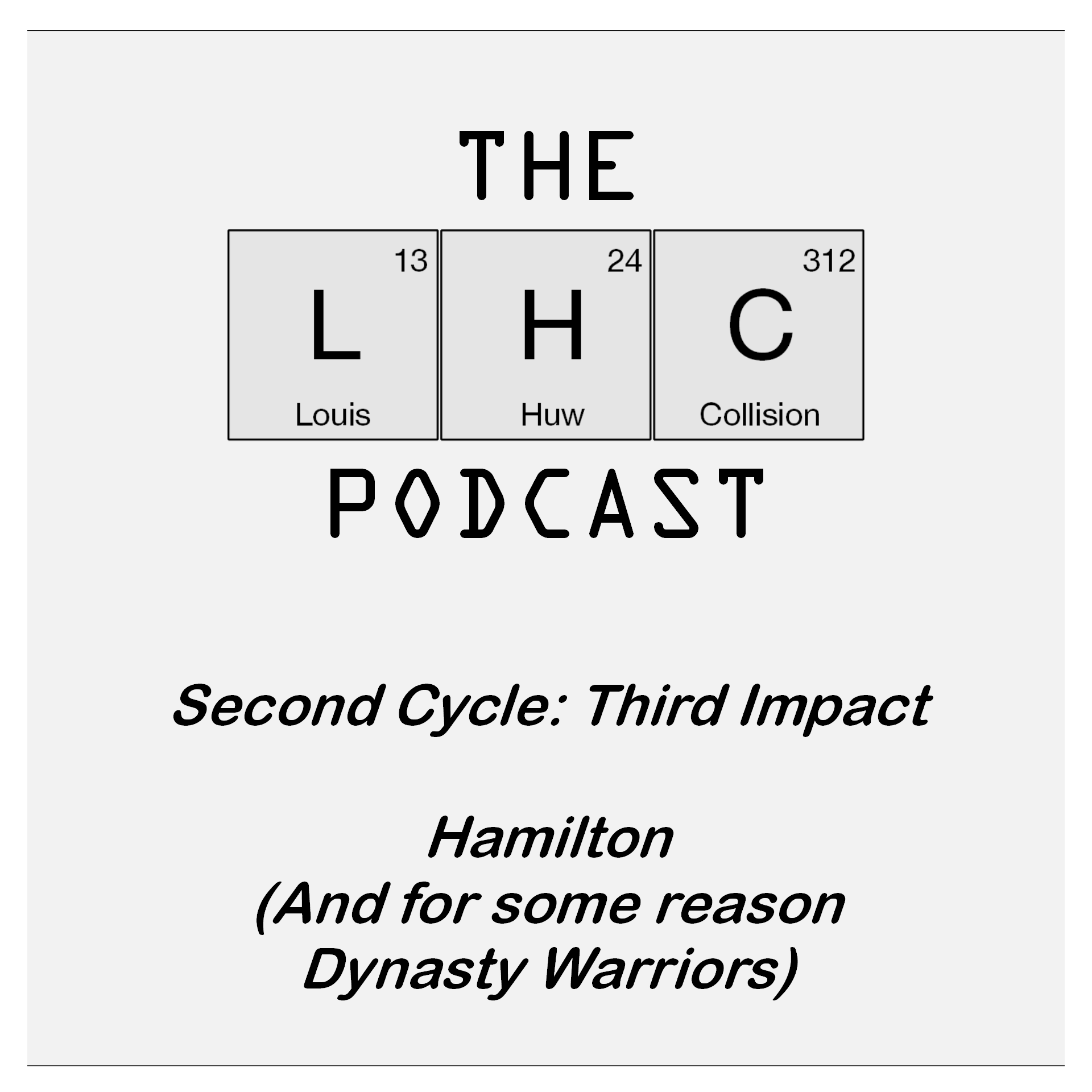 Second Cycle: Fourth Impact - Hamilton (And for some reason Dynasty Warriors)
Apr 30th, 2018 by thelhcpodcast
Hello and welcome back to the LHC!
Louis recently celebrated his birthday with a musical and want's everyone to know (especially Huw) how great it was!
If you don't know the story of Hamilton Louis found a comic online which gives a good summary: https://thenib.com/hamilton-vs-burr-what-really-happened?
Also, we know we promised an end to the Dynasty Warriors talk but Louis has decided that Hamilton is the US version of Romance of the Three Kingdoms
Next week we will be discussing the new Marvel Avengers film Infinity War, spoilers and will be abound from the very beginning.
As always you can email us at: thelhcpodcast@gmail.com
And find us on twitter:
Huw: @Oglar27
Louis: @YeoPsmith
Share