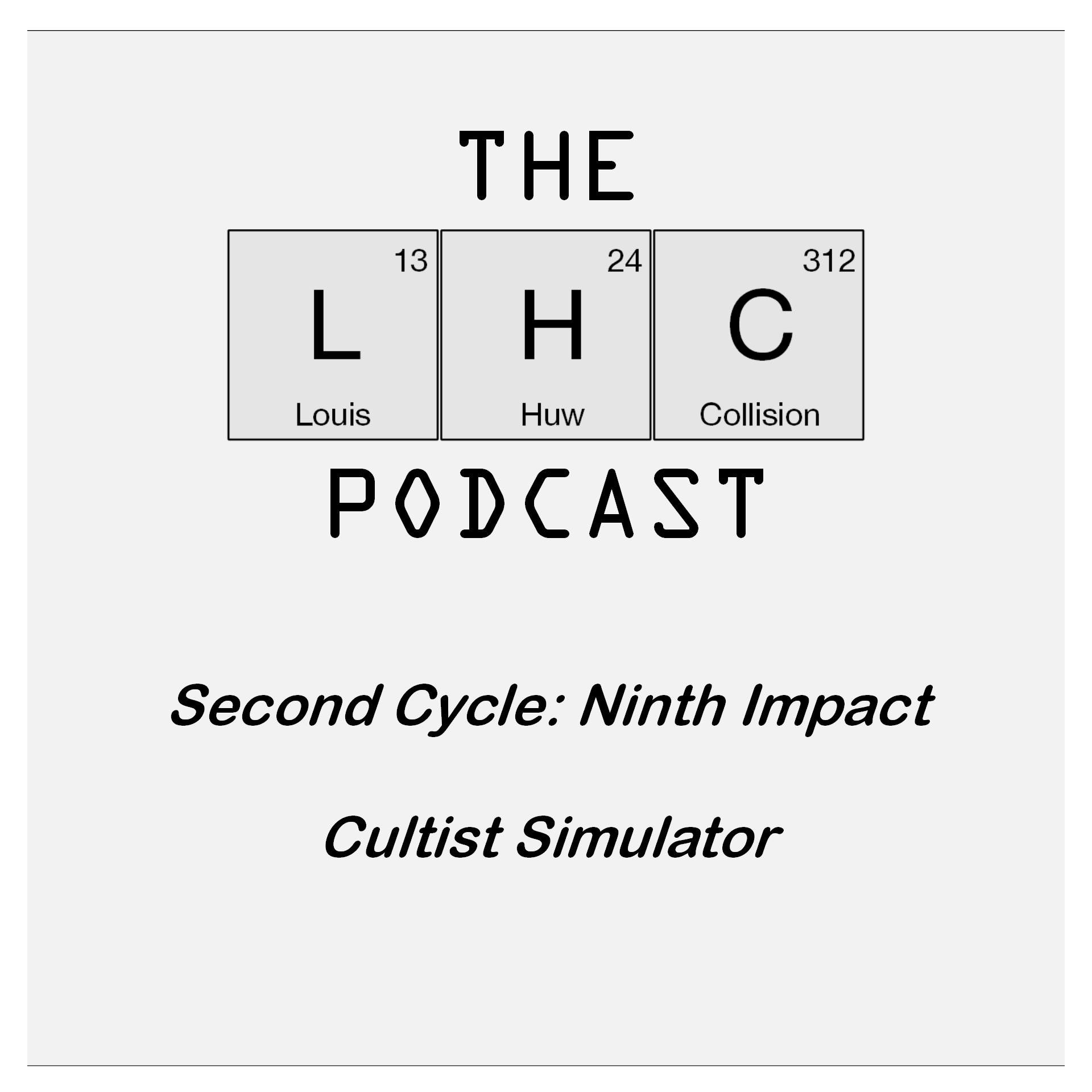 Second Cycle: Ninth Impact - Cultist Simulator
Jun 11th, 2018 by thelhcpodcast
Hello and welcome back to the LHC!
This week we are aiming to get Huw promoted, if you want to help with this endevour please come to our latest cult meeting to get your assigned knife and copy of his boss's address.
Many have gone before but we am sure you will be the one to succeed!
This method of promotion is just one of many things we have learned from Cultist Simulator.
If you want to start your own cult the game can be found on Steam: https://store.steampowered.com/app/718670/Cultist_Simulator/
As always you can email us at: thelhcpodcast@gmail.com
And find us on twitter:
The LHC Podcast: @thelhcpodcast 
Louis: @YeoPsmith
Share