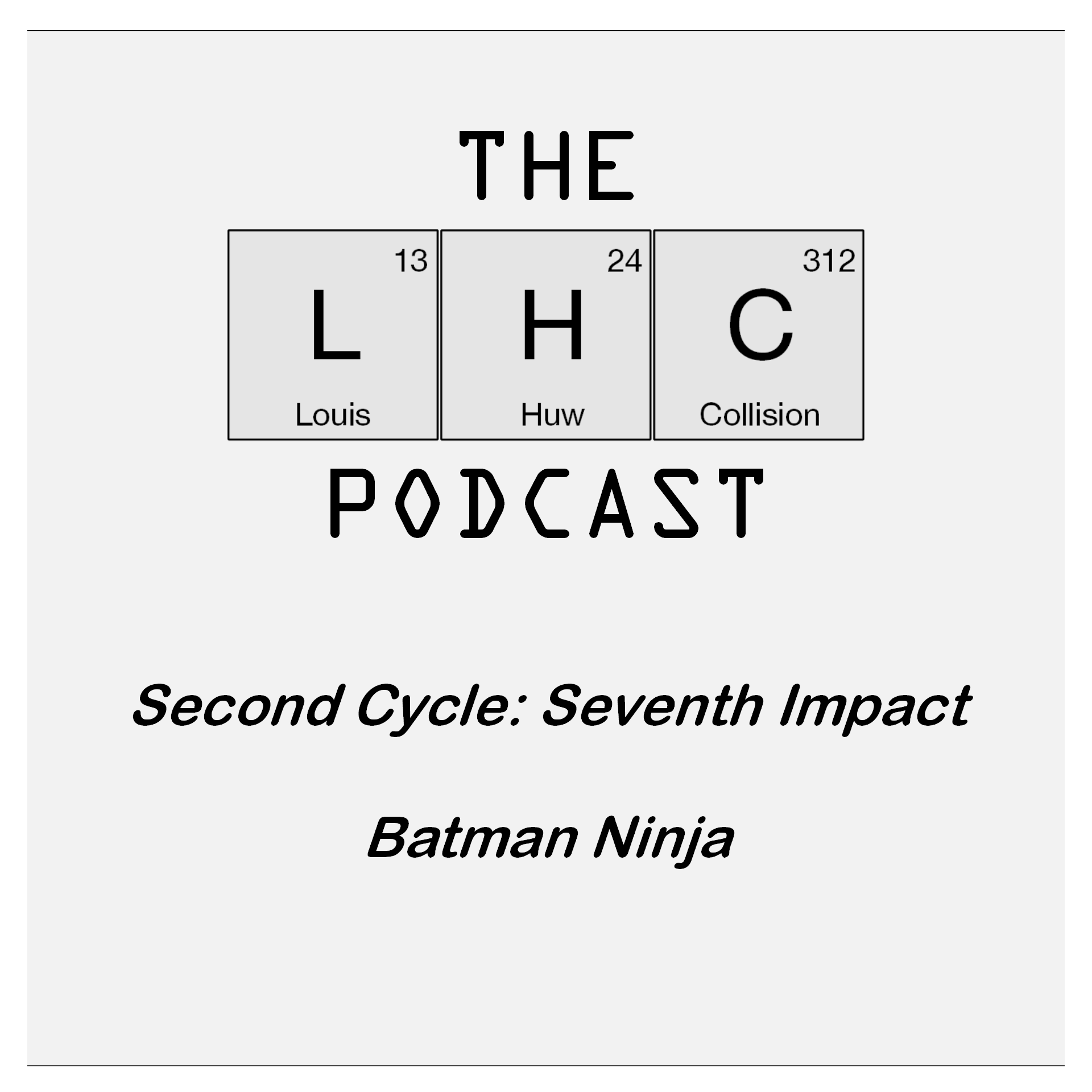 Second Cycle: Seventh Impact - Batman Ninja
May 21st, 2018 by thelhcpodcast
Hello and welcome back to the LHC!
If you are suprised to see us back after our cancellation last week allow us to explain.
We soon realised that since we self produce and have no network controlling us we can't actually be cancelled!
And since we are still not bored of one another we decided to watch the new DC animated film: Batman Ninja.
Louis loves both Batman and giant robots and as such was in his element, Huw was less keen on the giant robots but still a fan of Batman.
As always you can email us at: thelhcpodcast@gmail.com
And find us on twitter:
Huw: @Oglar27
Louis: @YeoPsmith
Share