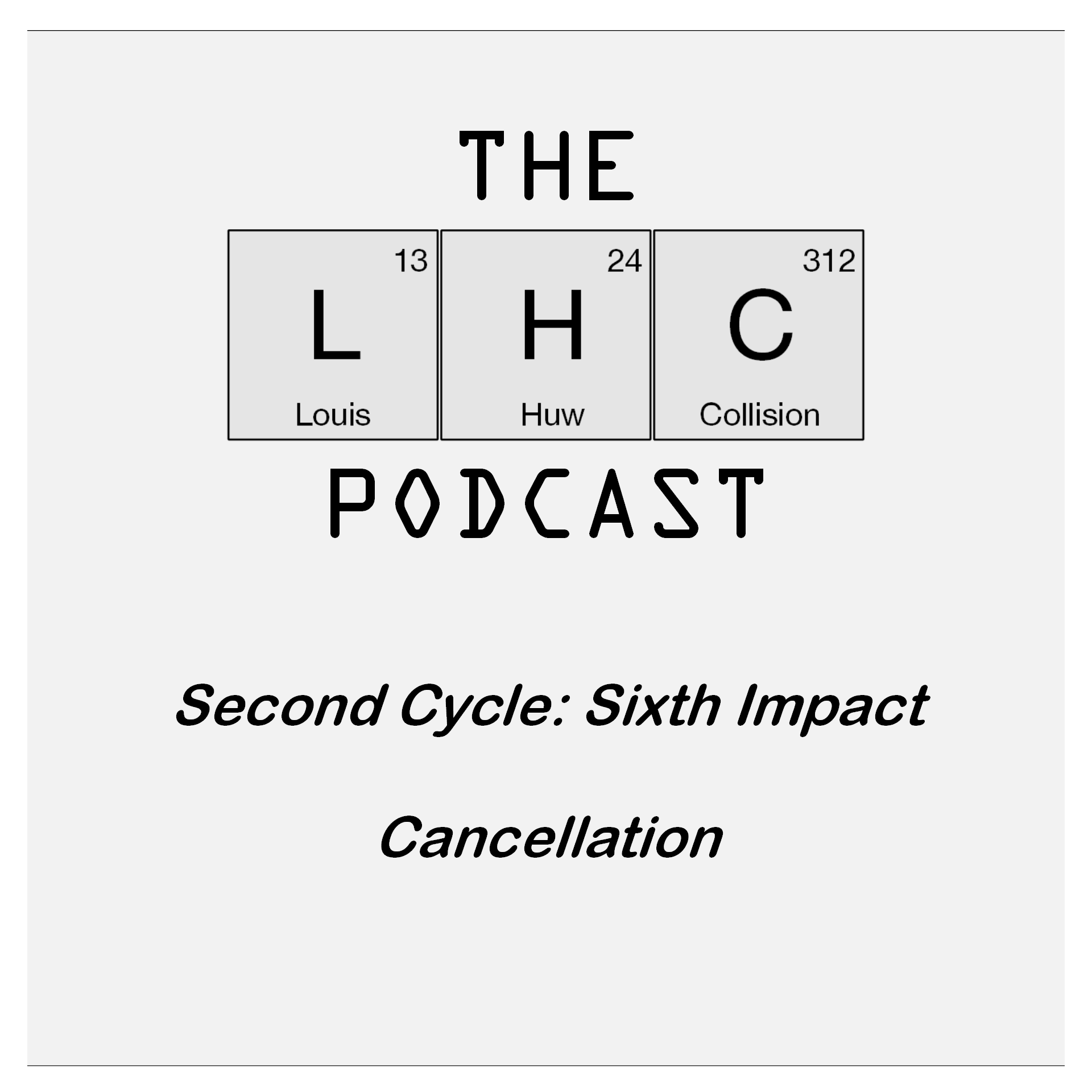 Second Cycle: Sixth Impact - Cancellation
May 14th, 2018 by thelhcpodcast
Hello and welcome back to the LHC for what may be the last time as our network has cancelled us!
This just proves we were a good show as this week we discuss how everything good must end and how those ends can leave us frustrated.
As always you can email us at: thelhcpodcast@gmail.com, cancelled or otherwise we will still reply!
And find us on twitter:
Huw: @Oglar27
Louis: @YeoPsmith
Share