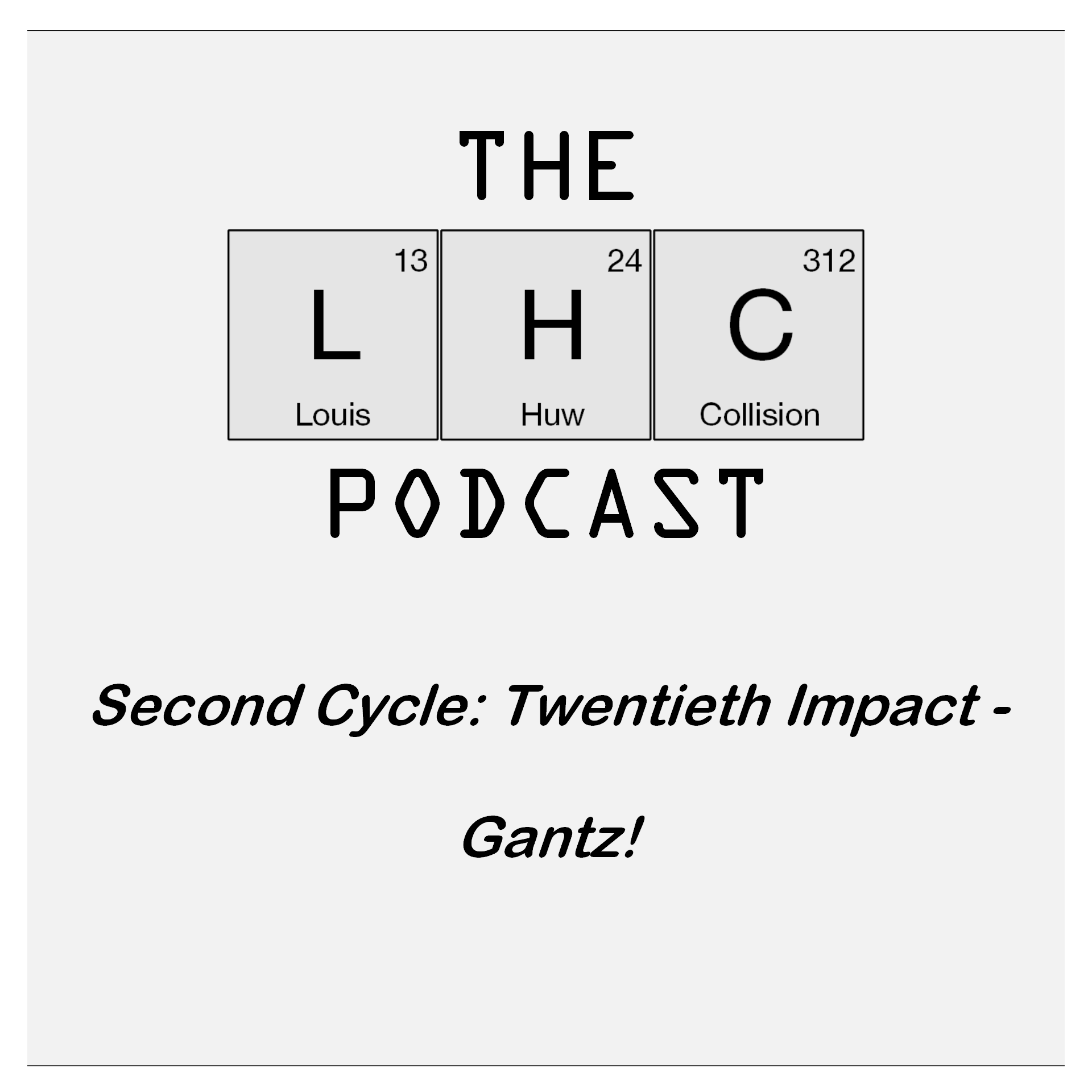 Second Cycle: Twentieth Impact - Gantz!
Oct 1st, 2018 by thelhcpodcast
Hello and welcome back to the LHC!
This week we have watched Gantz: Zero!
But... we got distracted by talking about Gantz generally and ran out of time...
So, Gantz spoilers for the Anime, Manga, Game and Film abound as we talk Gantz in it's many incarnations and hopefully next week we can actually look at the film we watched...
As always you can email us at: thelhcpodcast@gmail.com
And find us on twitter:
The LHC Podcast: @thelhcpodcast 
Louis: @YeoPsmith
Share