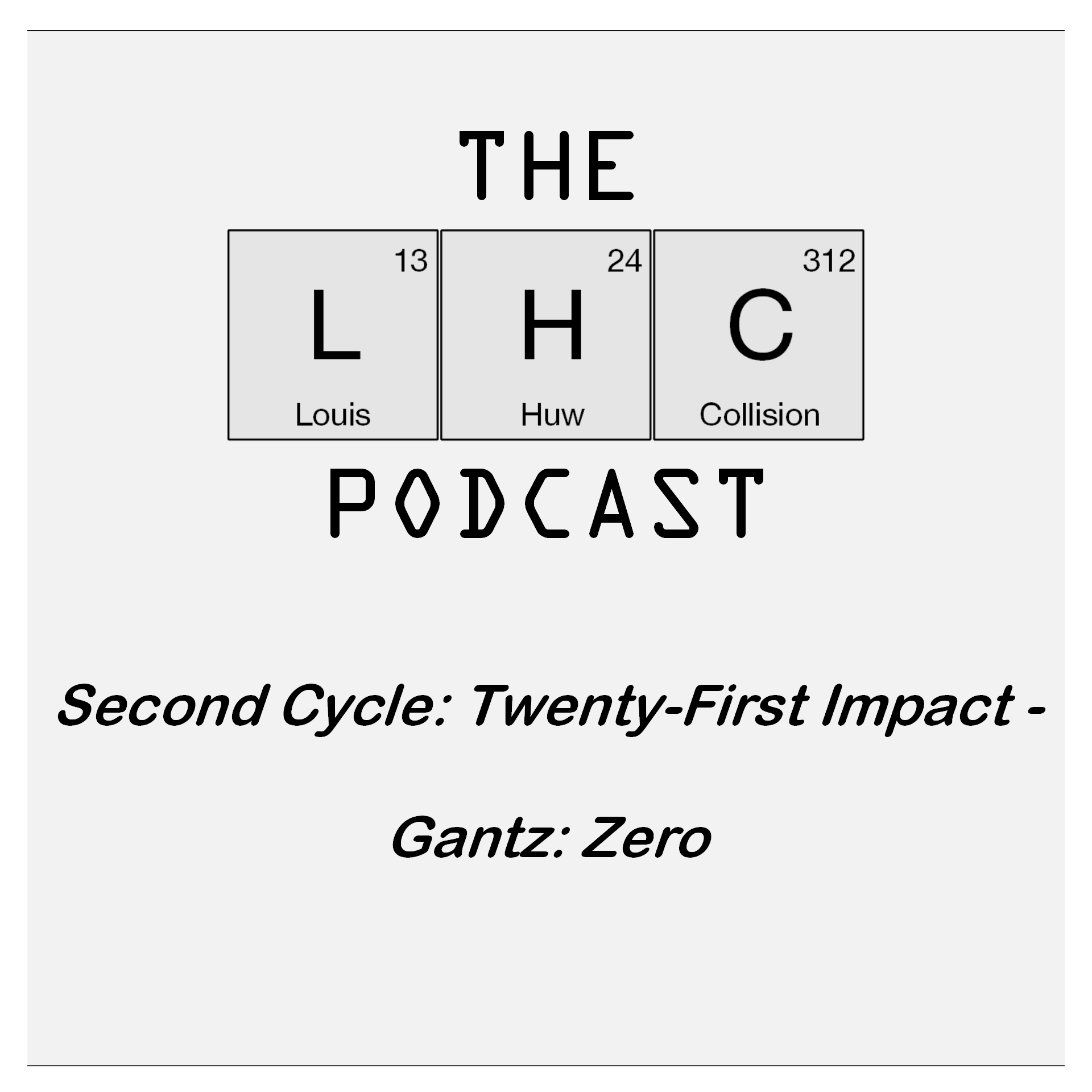 Second Cycle: Twenty-First Impact - Gantz: Zero
Oct 8th, 2018 by thelhcpodcast
Hello and welcome back to the LHC!
Having discussed Gantz in general terms this week we have finally gotten around to discussing Gantz: Zero!
We hope you enjoyed it as much as we did, but remember:
Your lives are over.
What you do with your new lives is up to us.
That's the theory anyway... 
As always you can email us at: thelhcpodcast@gmail.com
And find us on twitter:
The LHC Podcast: @thelhcpodcast 
Louis: @YeoPsmith
Share