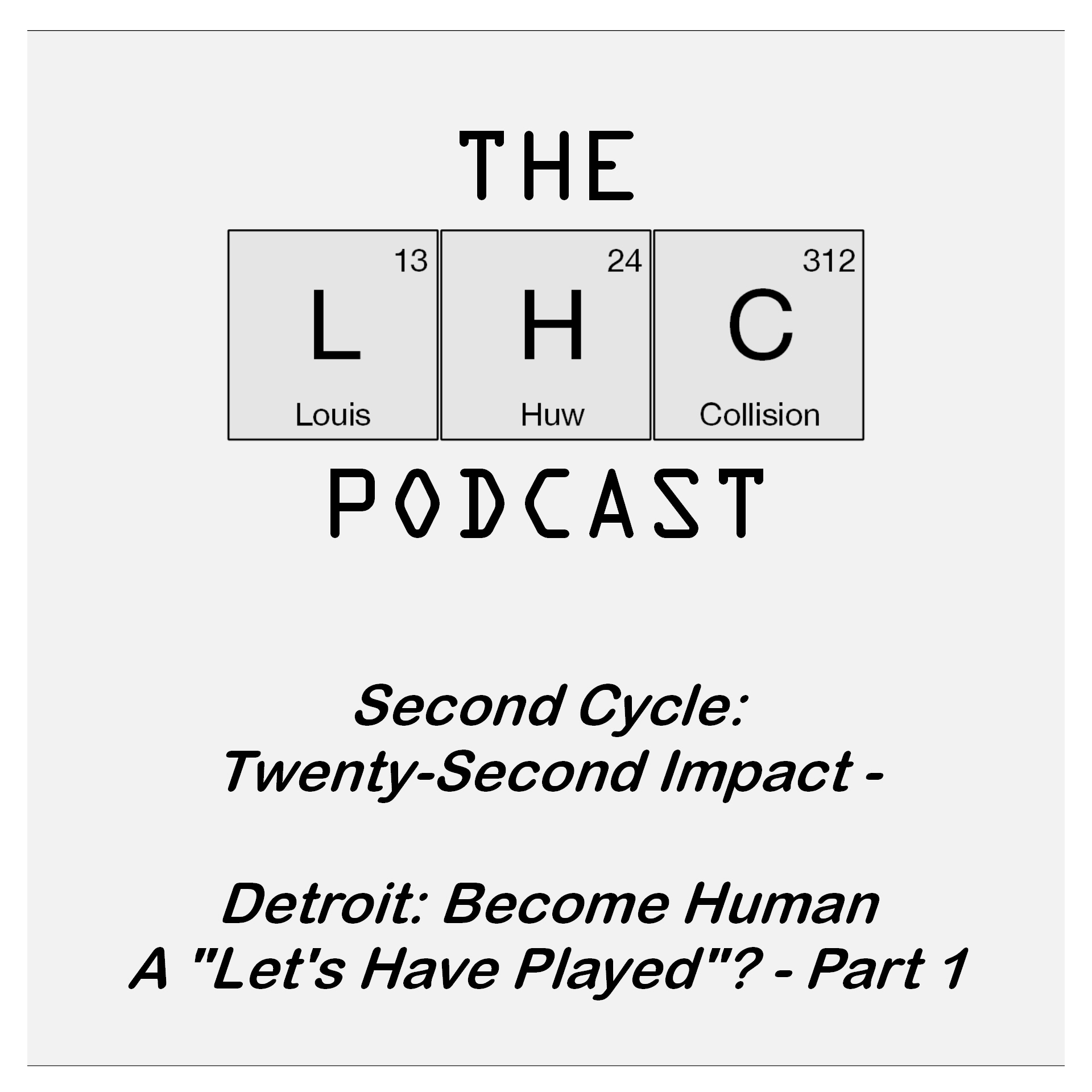 Second Cycle: Twenty-Second Impact - Detroit: Become Human A "Let's Have Played"? - Part 1
Nov 12th, 2018 by thelhcpodcast
Hello and welcome back to the LHC where Huw decided to try playing Detroit Become Human!.... and then kept playing..... and then played it some more.... and after 40+ hours and 3 playthroughs (and change) he has OPINIONS!!!
So since we didn't record either of us playing it this isn't a "let's play" video but more of a very in depth discussion of the various characters, plot points, choices and narrative decisions of the game, a "let's have played" if you will.
So without further ado please enjoy what we thought about playing Detroit: Become Human (Including that Huw keeps calling it Detroit: Become Human).
As always you can email us at: thelhcpodcast@gmail.com
And find us on twitter:
The LHC Podcast: @thelhcpodcast 
Louis: @YeoPsmith
Share