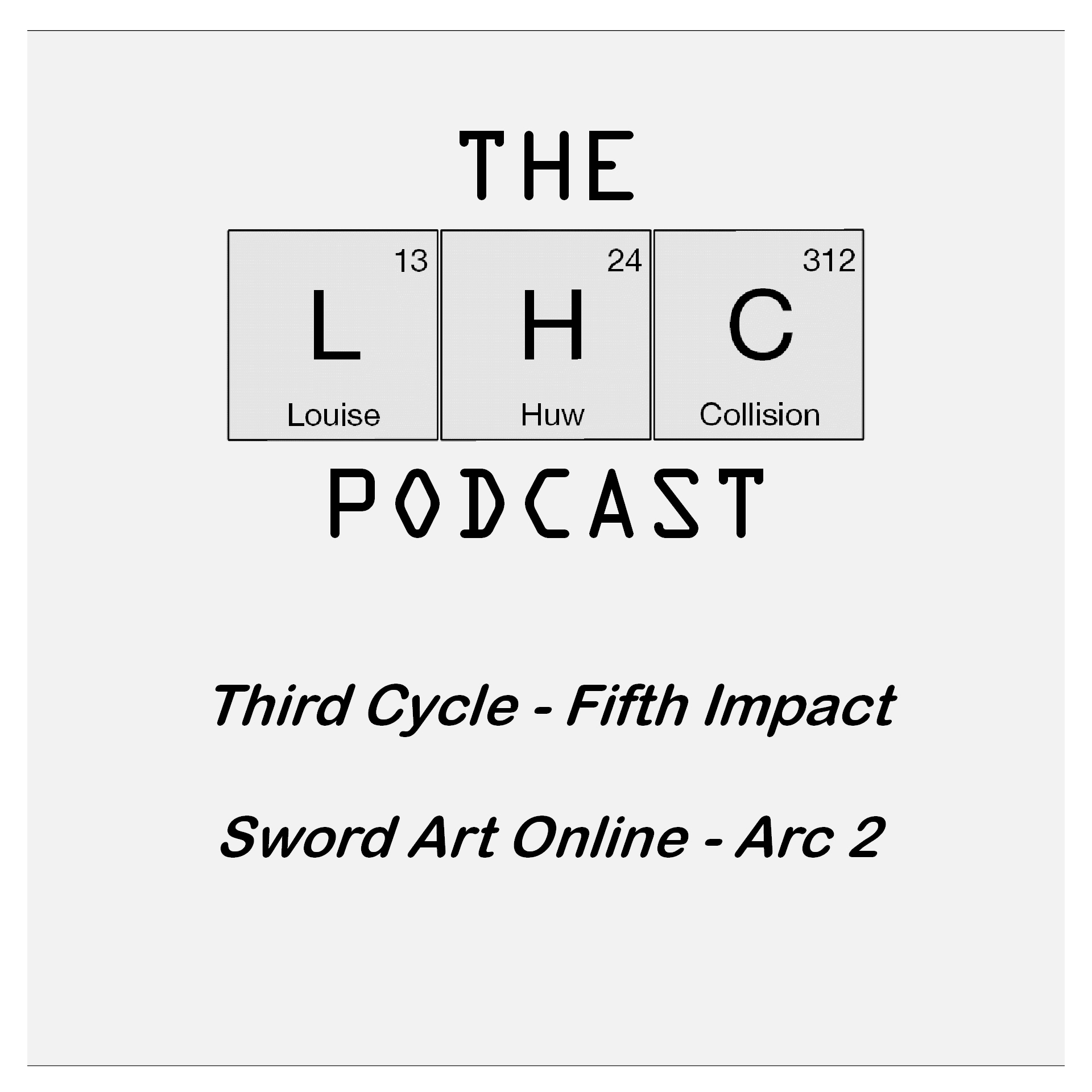 Third Cycle: Fifth Impact - Sword Art Online - Arc 2
Feb 25th, 2019 by thelhcpodcast
Welcome back to the LHC podcast!
As we enter week 3 of our confinement most of the few remaining podcasters have fallen asleep, it was at this time that we remembered that SAO taught us to assume consent for the unconcious. As such everyone here just subscribed and liked our podcast! YAY!
If you want to follow in their footsteps, you can! You don't even need to be asleep!
So, whether you are asleep or awake just relax and enjoy as we discuss the second arc of Sword Art Online - Fairy Dance.
As always you can email us at: thelhcpodcast@gmail.com
And find us on twitter:
The LHC Podcast: @thelhcpodcast 
Louise: @YeoPsmith
Share