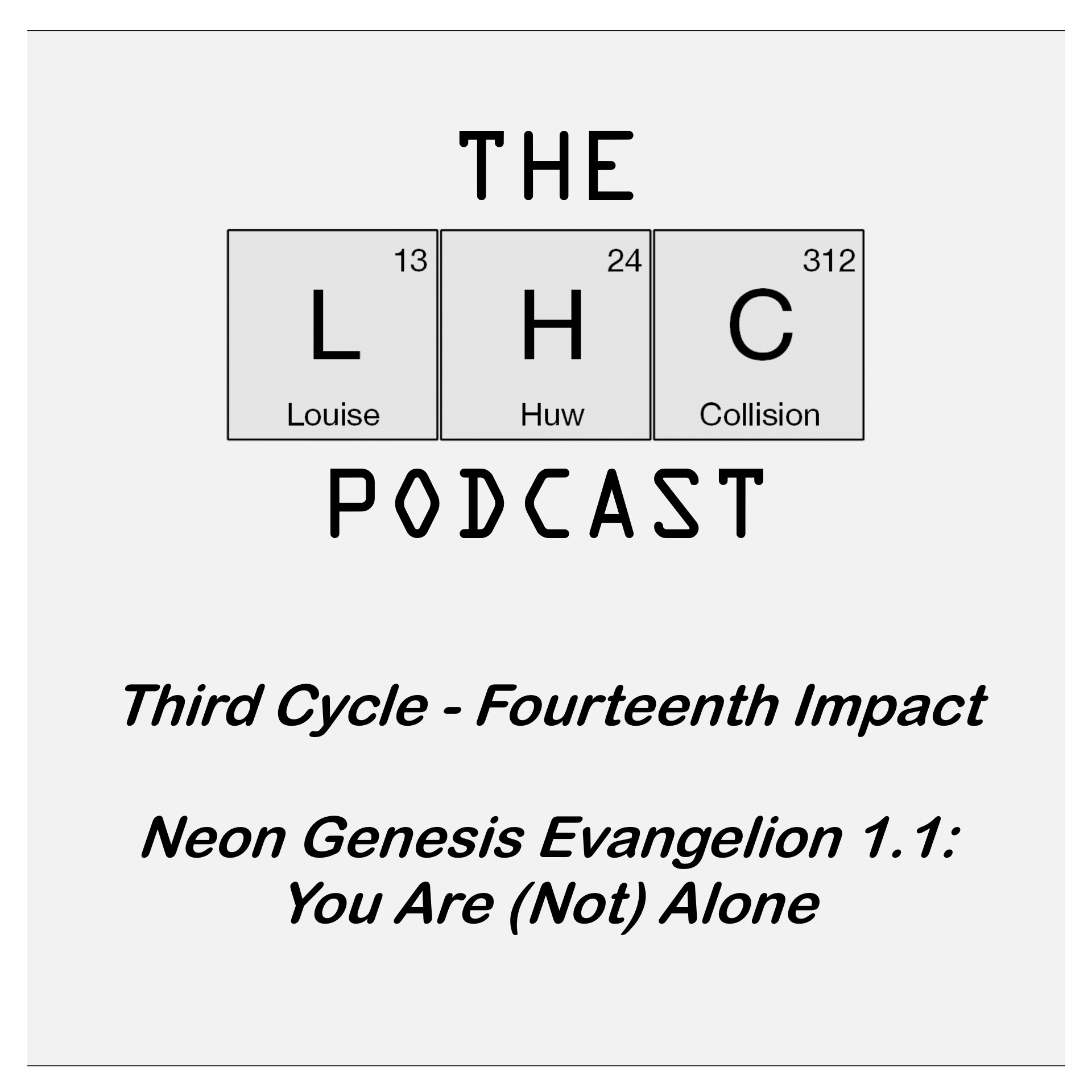 Third Cycle: Fourteenth Impact - Neon Genesis Evangelion 1.1: You Are (Not) Alone
Sep 2nd, 2019 by thelhcpodcast
Hello and welcome to The LHC podcast!
This week we discovered an existential threat the will wipe out mankind in a matter of hours!
Naturally we turned to the only hope in situations like this: A whining, irritating teenage boy with no experience or skill at the task required.
We have given him little to no support and just left him to it, in the few hours it will take him to resolve the issue we thought we would watch and discuss the 1st of the new Eva movies.
So please join us, as it may be the last thing any of us do, in our talk about Neon Genesis Evangelion 1.1: You Are (Not) Alone.
As always you can email us at: thelhcpodcast@gmail.com
And find us on twitter:
The LHC Podcast: @thelhcpodcast 
Louise: @YeoPsmith
Share
|
Download