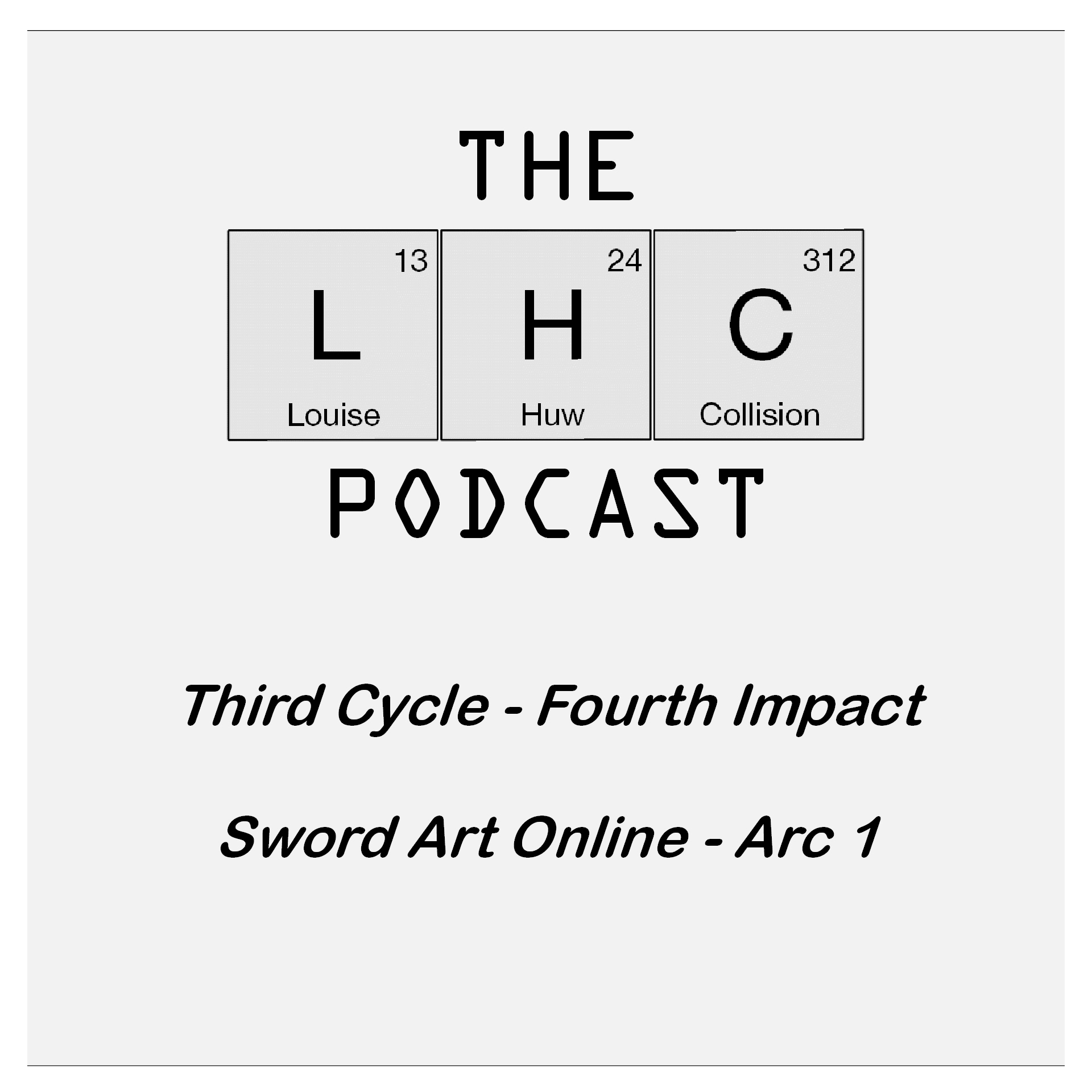 Third Cycle: Fourth Impact - Sword Art Online - Arc 1
Feb 4th, 2019 by thelhcpodcast
Welcome back to the LHC podcast!
As we enter week 2 of our confinement several of us have died, gone insane and/or started killing their fellow podcasters.
Still, we both see to be surviving well enough so far, but who knows how long that will continue? After all our next challenge is to discuss the first arc of Sword Art Online, a task that has already claimed many lives...
So please, let us all come together as a team and united we will hopefully live to record another day.
TO ARMS!!!
As always you can email us at: thelhcpodcast@gmail.com
And find us on twitter:
The LHC Podcast: @thelhcpodcast 
Louise: @YeoPsmith
Share