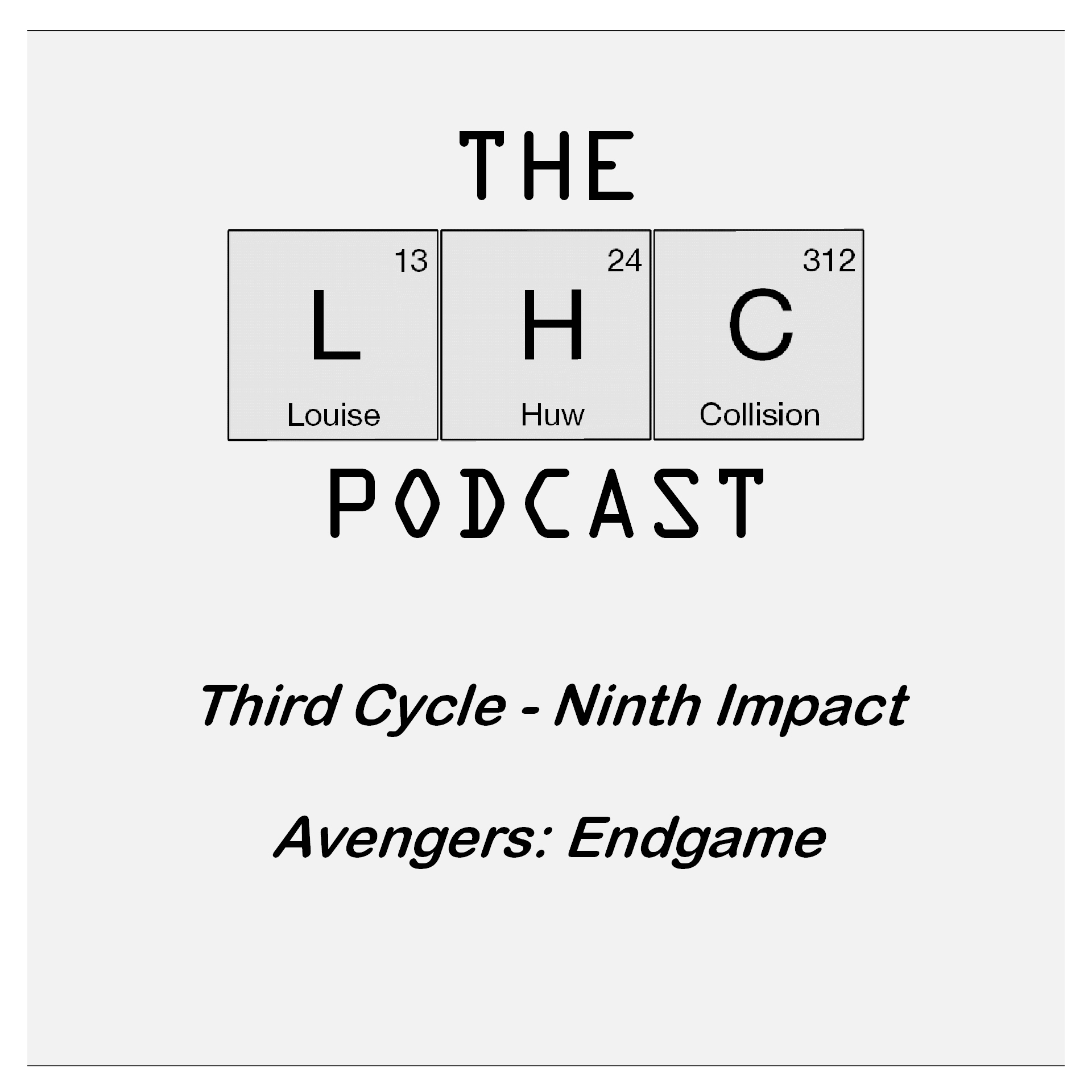 Third Cycle: Ninth Impact - Avengers: Endgame
Jun 10th, 2019 by thelhcpodcast
Hello and welcome to The LHC podcast!
We have had a short hiatus during the exam period but now we are back and ready to reap our vengeance on the people who took everything from us! 
We already have a plan, we are going to split up into multiple teams and be revisiting all our previous podcasts we will be able to assemble one SUPER podcast to right all the wrongs of the world!!!
Except that seemed like a lot of effort so we just watched Avengers: Endgame instead...
So come, sit back, relax and join us in discussing the movie.
As always you can email us at: thelhcpodcast@gmail.com
And find us on twitter:
The LHC Podcast: @thelhcpodcast 
Louise: @YeoPsmith
Share