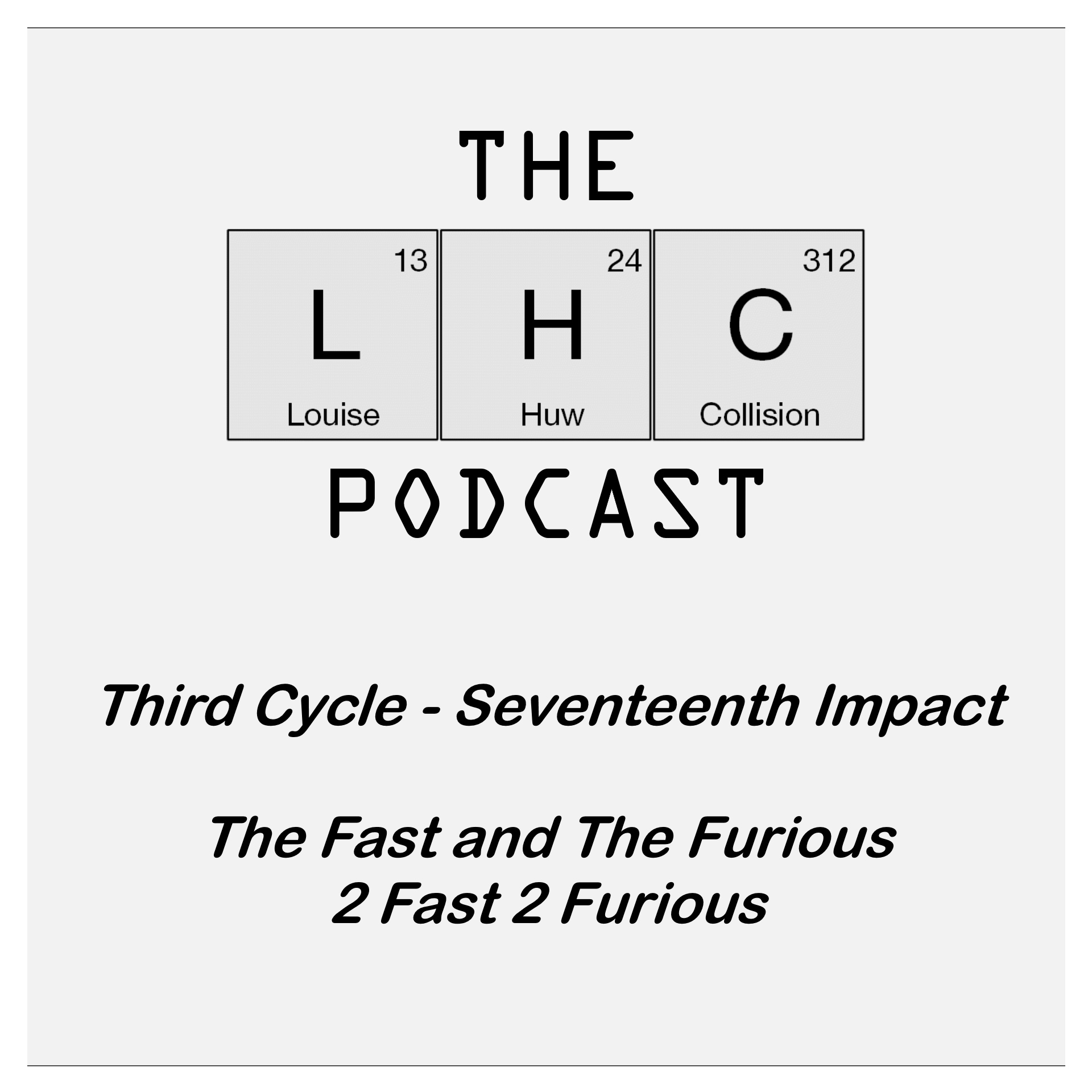 Third Cycle: Seventeenth Impact - The Fast and The Furious + 2 Fast 2 Furious
Nov 4th, 2019 by thelhcpodcast
Hello and welcome to The LHC podcast!
We have had some intel from a reliable source that one of us has secretly been an undercover cop all this time...
So clearly the only solution is to drive cars as fast as we can in a straight line until a resolution occurs.
This may take some time as after each 10 second race we then have to spend several days tuning, repairing and fitting new parts with a light beer in one hand and a oily rag in the other.
To help while away the down time we thought we would try watching the first 2 films in the Fast and the Furious franchise. So please join us in a tale of fast women, hot cars, cold bald heads and shaved beers... or did we get that mixed up? We don't really do cars...
As always you can email us at: thelhcpodcast@gmail.com
And find us on twitter:
The LHC Podcast: @thelhcpodcast 
Louise: @YeoPsmith
Share
|
Download