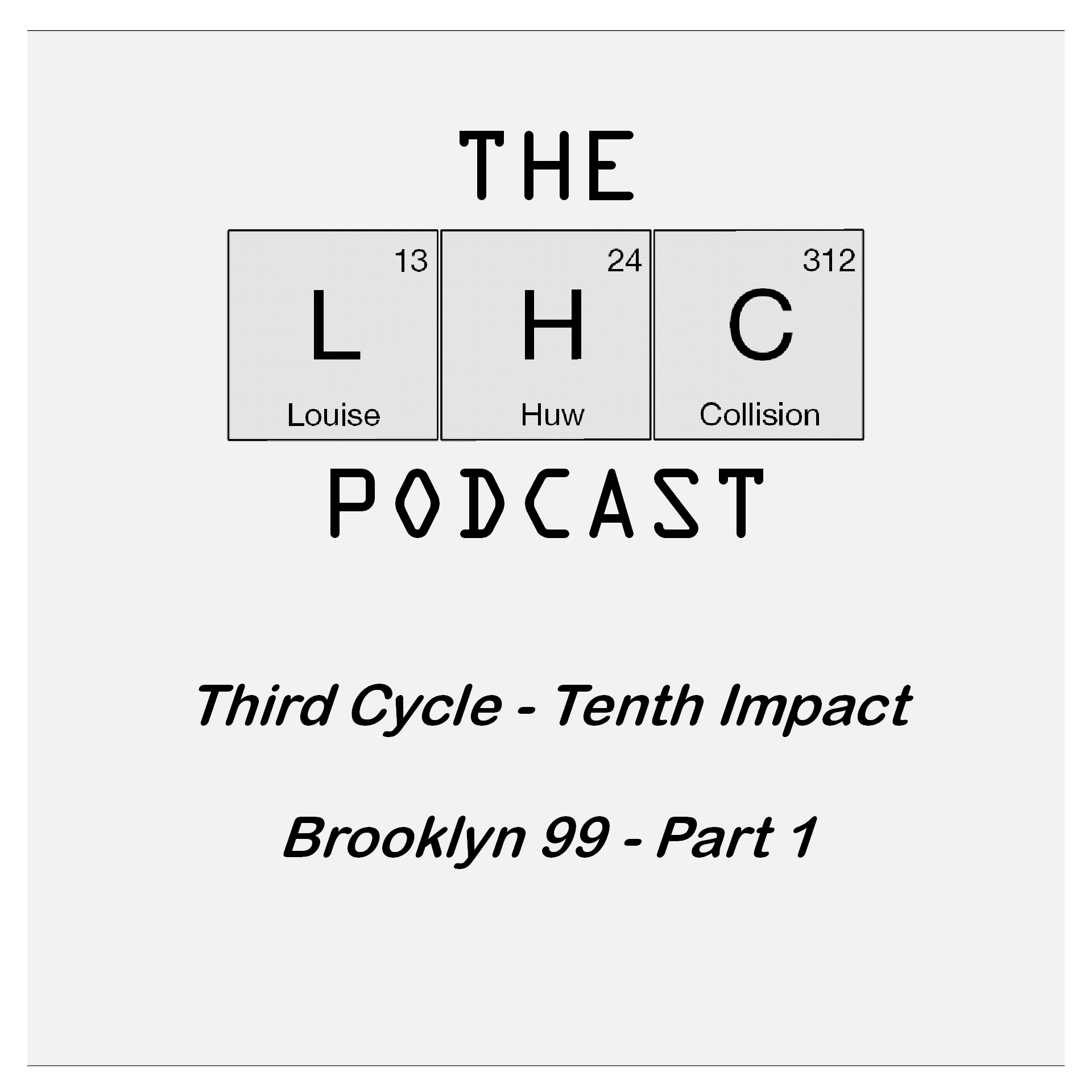 Third Cycle: Tenth Impact - Brooklyn 99 - Part 1
Jun 24th, 2019 by thelhcpodcast
99!
Sorry, we meant..... Hello and welcome to The LHC podcast!
We always seem to be surrounded by crimes these days, both the ones we commit and the ones committed against us. But even with all this you have to look for the funny side and no show is better at that than Brooklyn 99.
As such we decided to take a break from the running and expansion of our criminal empire to binge and discuss this excellent TV series.
If you have seen and enjoyed it, or even if you have not, we hope you will join us as we spend the next 2 podcasts looking at Brooklyn 99.
99!
As always you can email us at: thelhcpodcast@gmail.com
And find us on twitter:
The LHC Podcast: @thelhcpodcast 
Louise: @YeoPsmith
Share