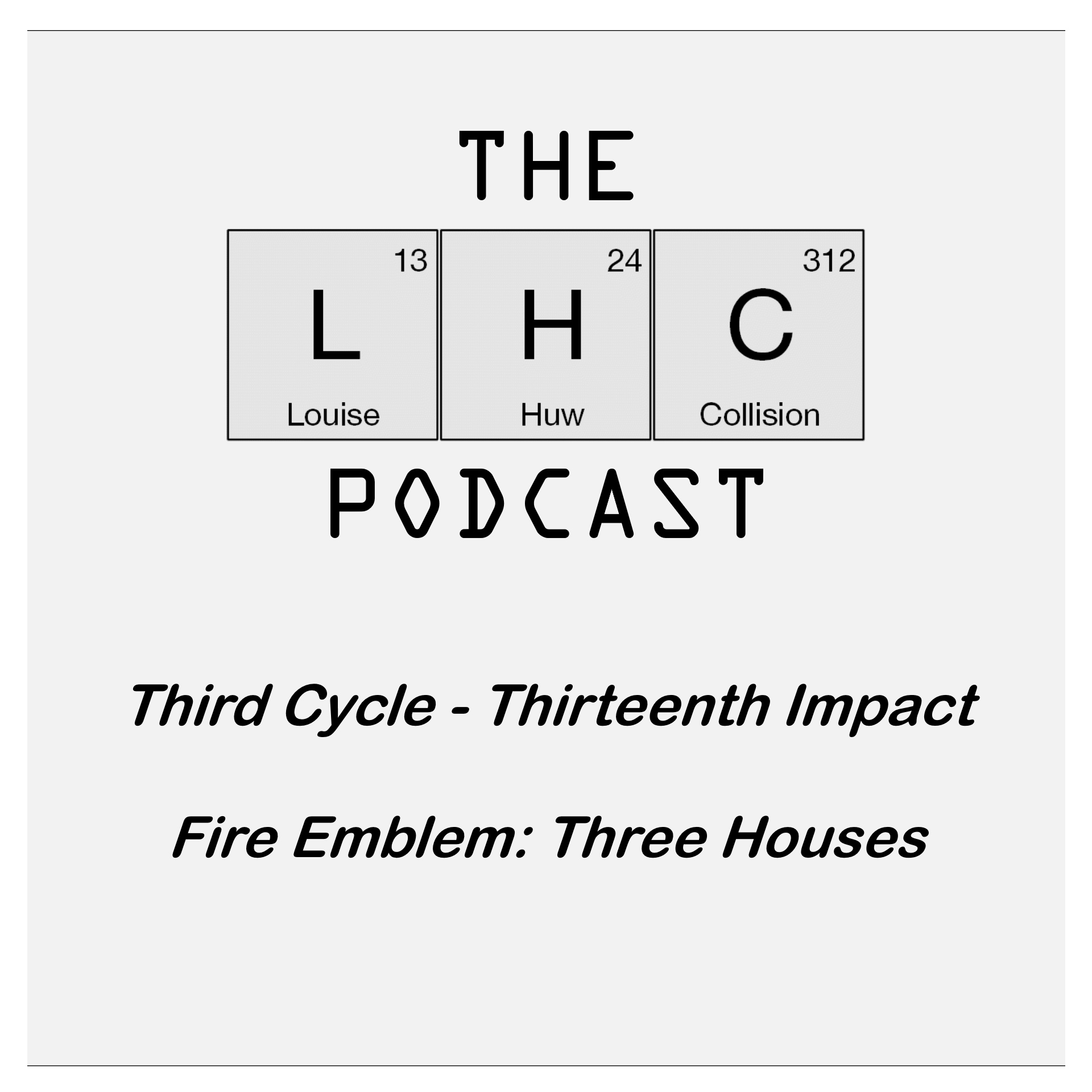 Third Cycle: Thirteenth Impact - Fire Emblem: Three Houses
Aug 19th, 2019 by thelhcpodcast
Hello and welcome to The LHC podcast!
When we first arrived at wizard school we thought we knew what to expect, after all there has been a large amount of literature on the subject. But to our surprise there was no hat to decide our house, only 3 houses; each of which was based on nationality rather than personality!; a very religious vibe and rather than an old man an adult woman ran things.
We were really starting to worry and feel outside our comfort zone until it turned out someone was secretly evil and it was up to the students to stop the nefarious plan!
So with our expectations met hope you will join us for a discussion of Fire Emblem: Three Houses as well as expectations both met and unmet.
As always you can email us at: thelhcpodcast@gmail.com
And find us on twitter:
The LHC Podcast: @thelhcpodcast 
Louise: @YeoPsmith
Share
|
Download