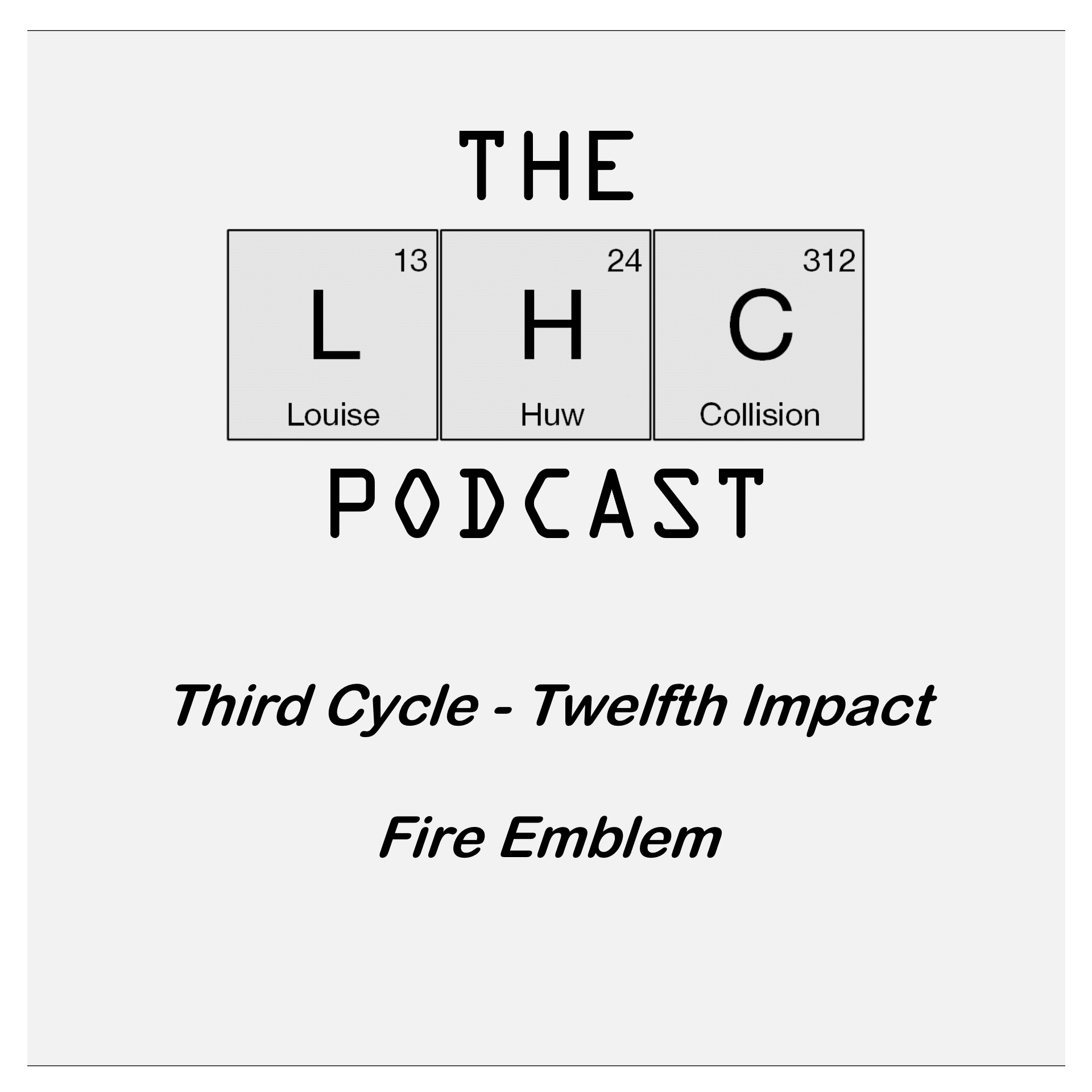 Third Cycle: Twelfth Impact - Fire Emblem
Jul 29th, 2019 by thelhcpodcast
Hello and welcome to The LHC podcast!
Today, with the looming threat of war we have gathered together a group of misfits, a dragon, a can do attitude, some sort of hot badge artifact and the most vital ingredient: a genetic heritage that is the envy of the world!
With this we can tackle the Shadow Dragon and all his minions who want to end podcasting and usher in an age of darkness.....
So please join us as we talk Fire Emblem past and present.
As always you can email us at: thelhcpodcast@gmail.com
And find us on twitter:
The LHC Podcast: @thelhcpodcast 
Louise: @YeoPsmith
Share