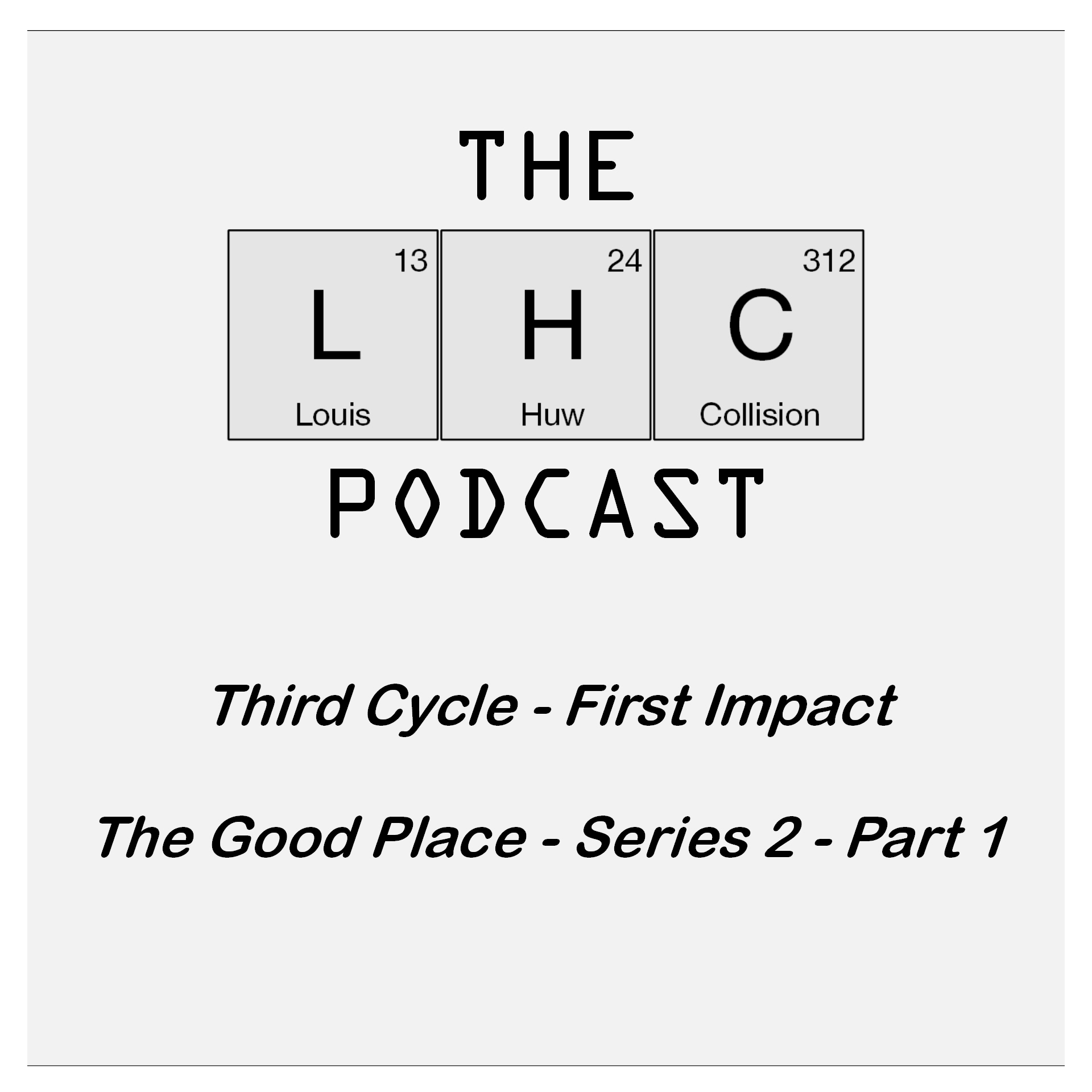 Third Cycle: First Impact - The Good Place: Series 2 - Part 1
Jan 14th, 2019 by thelhcpodcast
A new year has come and that means its time to reboot the LHC for a new cycle and reset the impact counter once again!
So for the first time this year: Welcome back to the LHC podcast!
We are continuing our look at the excellent "The Good Place" this time discussing the first part of series 2.
Or we might be discussing series 1 again... or 3.... or 4.... Or was this the version where I was a clown?
It's always hard to keep track with reboots but we will do our best! 
As always you can email us at: thelhcpodcast@gmail.com
And find us on twitter:
The LHC Podcast: @thelhcpodcast 
Louis: @YeoPsmith
Share